POOL MAINTENANCE PLANS

If you hate the hassle of maintaining a pool, let our experts do the work for you with one of our recurring service plans.
Most plans include:
Vacuuming
Brushing
Skimming
Emptying all skimmer baskets
Emptying cleaner bag
Emptying pump baskets
Backwashing filter as needed
Testing and balancing the water
Thorough review of filter equipment operation.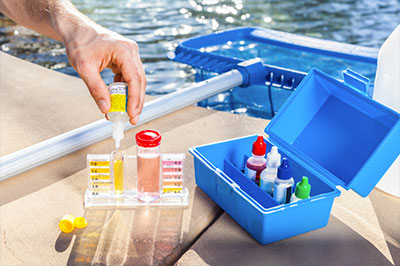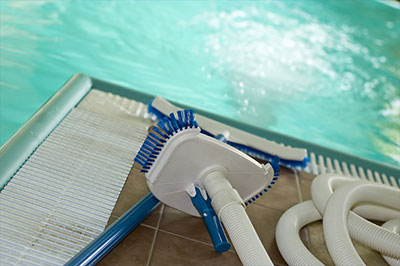 MAINTENANCE PLAN OPTIONS
Deluxe Service $199wk
This service includes 2 visits per week, and includes maintenance chemicals**. One visit is in the beginning of the week to balance the water chemistry and make adjustments. A second visit is at the end of the week to vacuum the pool and balance water chemistry.
**Salt, mineral cartridges, bromine, stain treatments, phosphate treatments, and other specialty chemicals are not considered maintenance chemicals and will be billed separately.
Weekly Service $120wk
This service includes 1 visit per week. Chemicals are not included in the price, but are required for proper pool balancing and maintenance. Great Valley Pool Service can provide and bill the necessary chemicals separately. Specialty chemicals required to treat issues such as algae, scale, and staining are also billed separately.
Chemical Service $95wk
This service includes 1 visit per week with all maintenance tasks noted, except vacuuming. We recommend this plan for homeowners who don't mind cleaning, but would prefer for us to maintain the water chemistry. Chemicals are billed separately.
Note: Cartridge filters that require in season cleaning are subject to $78.00 additional charge.
---